Stain Resistant Brands
STAINMASTER

STAINMASTER brands carpets have been a household name for years, which means it can be trusted. This pet and family friendly carpet is also available at friendly price points.

Tigressa

Know for their fun textures and styles, Tigressa carpets offer three different product ranges great for any household.

Relax It's...Lee's

The most pet friendly carpet on the market, Lee's carpets offers customers and incredible warranty.
Cleaning Tips
Looking for some stain cleaning tips?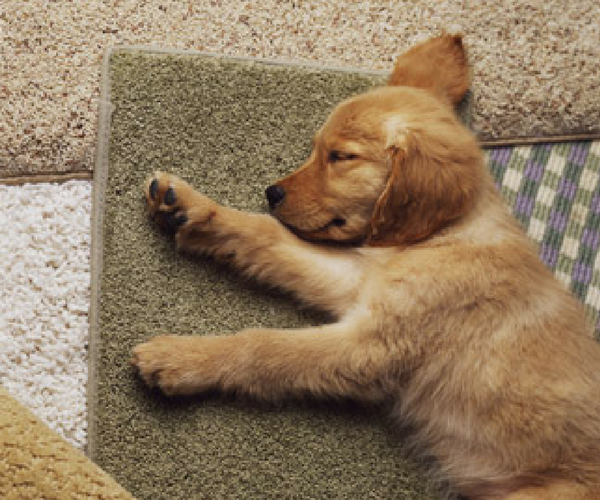 Know your warranty
Each manufacturer offers warranties on their products, check with the warranty instructions to know what products to use on your carpets.
Cleaning Tip
Always blot - never rub a spill. If you rub a spill, it actually pushes the stain into the carpet fibers, making it harder to clean.
Cleaning Products
We offer carpet cleaning products that are safe to use on pre-treated stain resistant carpets.
If you're interested in learning more, be sure to give us a call at 951-234-3478, visit our showroom in Murietta, CA or fill out a form and a flooring expert will reach out to you!